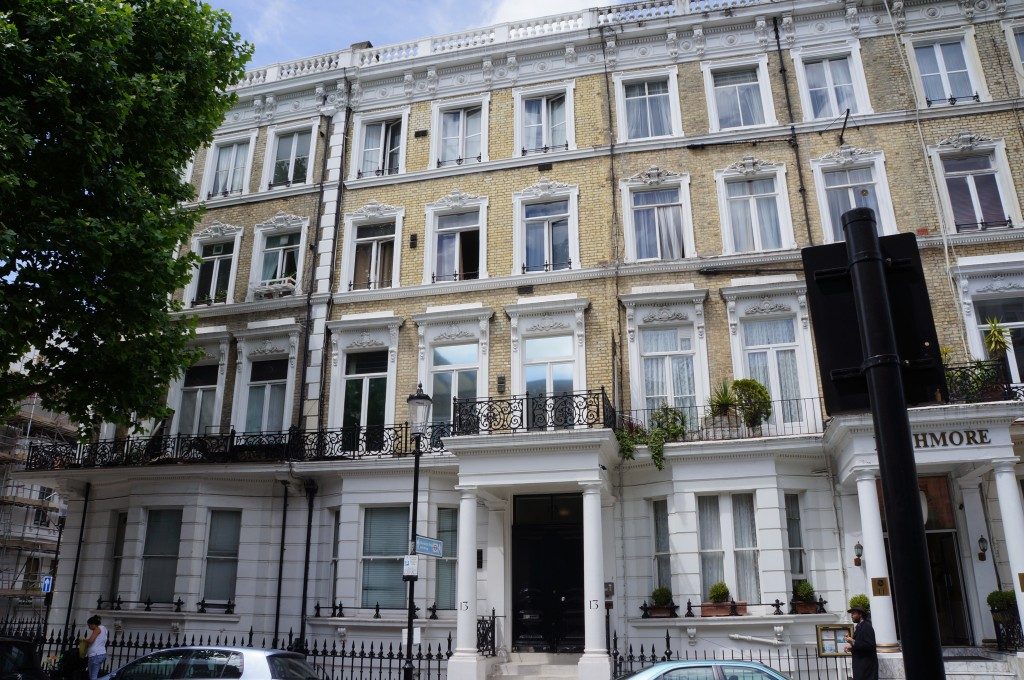 Statutory lease extension
We have acted for a couple in a leasehold flat with 70 years remaining on their lease.
The freehold was owned by a well-known and difficult landlord who was trying to agree an informal lease extension with the couple on very unreasonable terms.
We advised our clients to speak to a specialist surveyor about the premium that should be agreed and recommended that they serve a notice under section 42 of the 1993 Act. After a few months of negotiations, our clients were able to complete on their new lease with a 90 year extension, a peppercorn ground rent and paid a reasonable premium.
We were also able to agree a reduction in the freeholder's legal and surveyor's fees as they were insisting on our clients paying for their unreasonably high costs.
Our clients were very satisfied with the end result and the level of service provided by our solicitors as they were able to make a big saving after instructing us to act for them.