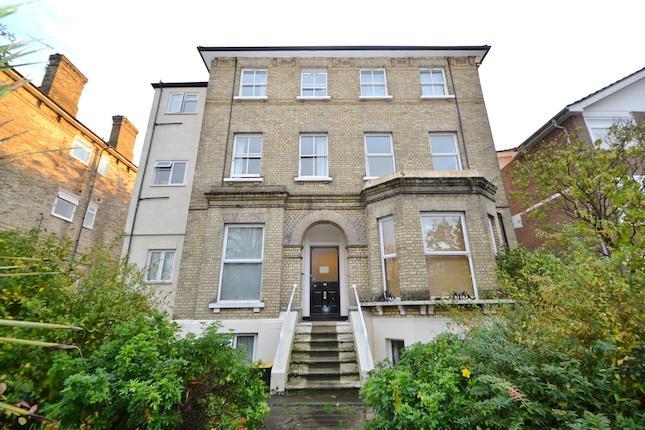 Collective enfranchisement
We have acted for a group of 4 leaseholders who were dissatisfied with the way in which their troublesome landlord was managing the building. We advised them to purchase the freehold of the building to allow them to manage the building themselves.
We were able to set up a company as nominee purchaser with all 4 leaseholders as shareholders. After negotiations came to an end, the company purchased the freehold at a reasonable premium and were able to take full control over the management of the building.
After following our advice, the leaseholders went on to extend their leases to 999 years with a peppercorn ground rent which increased the value of their flats.