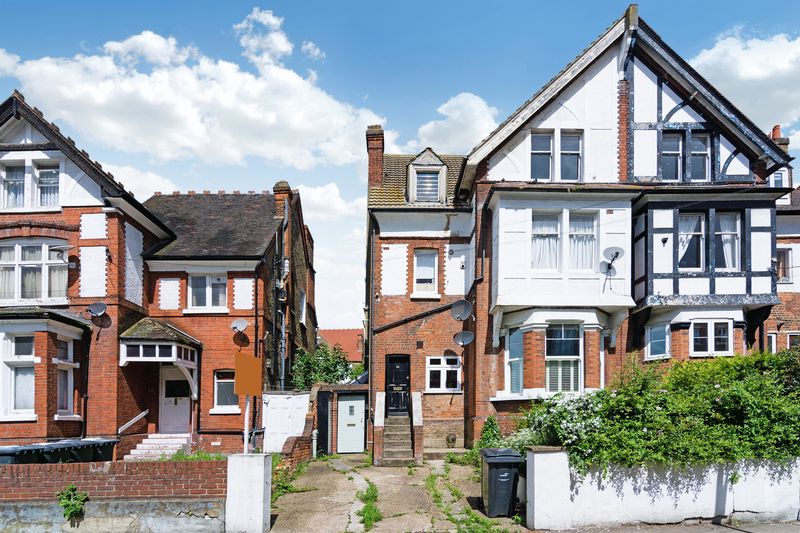 Licence to alter
We have acted for a freeholder client who was approached by a leaseholder who wanted to carry out substantial alterations to their flat.
We advised our client to speak to a buildings surveyor about the nature of the works that the leaseholder wanted to carry out to check that this would not affect the building in a negative way.
Once the specification and plans were approved by our client's professional team of surveyors and ourselves, we were able to draft a licence to alter for the leaseholder and our client to sign.
Our client's costs were paid by the leaseholder and our client was pleased with quickly and easily the matter completed.